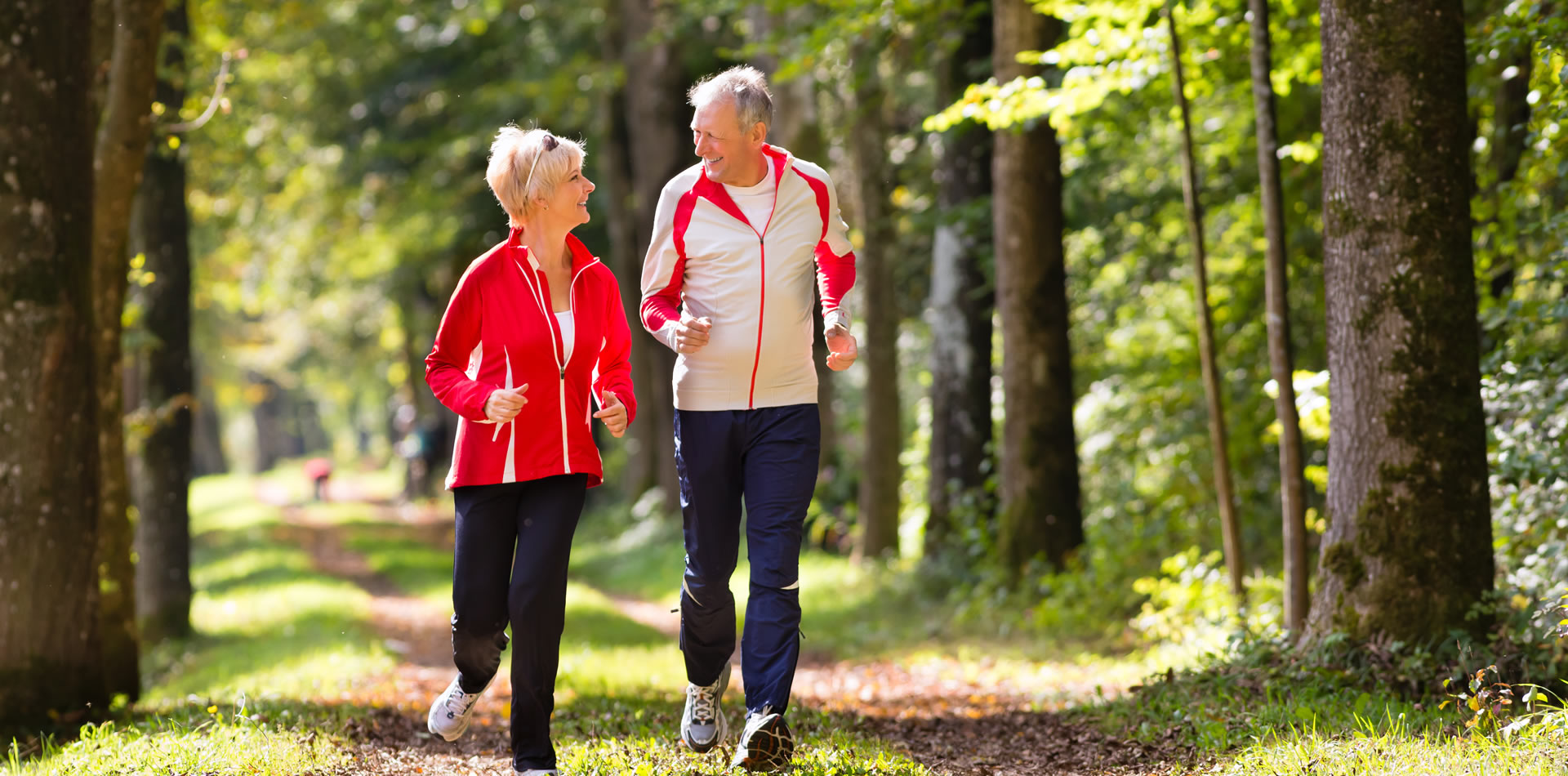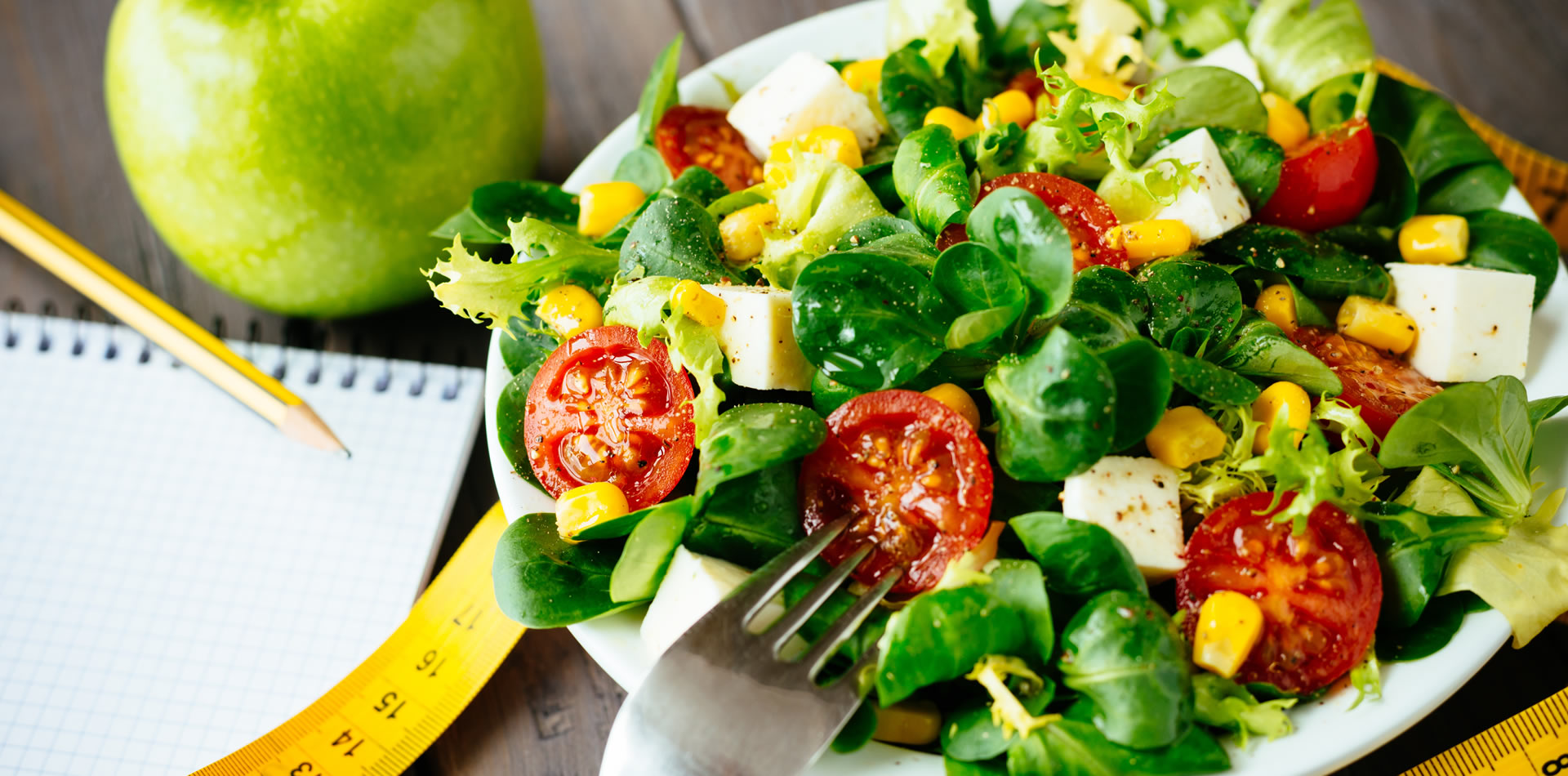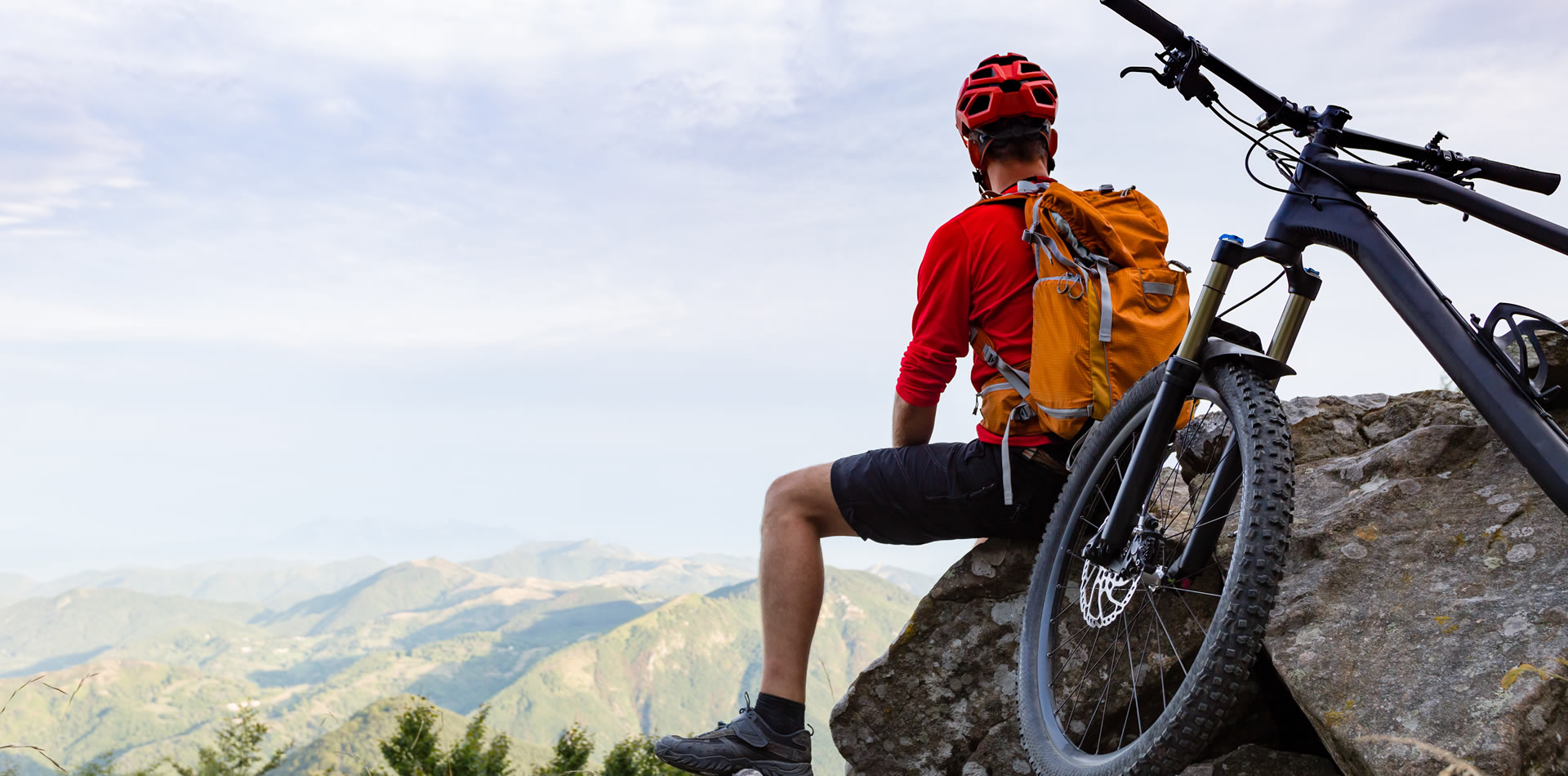 We welcome new patients and accept most insurance plans. Please reach out to us for questions & scheduling...
Get Started
To best serve our community, we have two cardiology practices conveniently located in NW Houston...
Conroe
Huntsville
Getting an appointment with us is simple and hassle-free. Our friendly team of staff is ready to assist you...
Call Us 936 756 8484
Welcome to

The Heart & Vascular Specialists
As a practice specializing in general and interventional cardiology, our goal is to provide prompt and attentive care to patients, restore them to their best level of health possible, and provide the necessary resources and inspiration to encourage patients and those in our community to live better and more fulfilling heart-healthy lifestyles. All services and procedures performed by our highly skilled and extensively trained cardiologist are performed with the highest level of expertise. We are steadfastly committed to patient comfort and satisfaction. Our team of staff and providers invite you to experience the difference in quality care that we have to offer.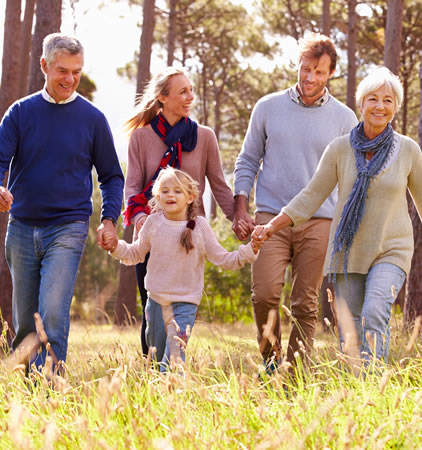 Top-Rated &

Patient Approved
When it comes to selecting a cardiologist to care for you or a member of your family, we realize that you have numerous choices and also, a very important decision to make. While researching various providers and cardiology practices, we encourage you to take a look at patient feedback and testimonials. The experience of other patients provide a great indicator of the care and results that you can expect to receive.
At our practice, providing the highest level of compassionate care and effective treatment options to our patients is a top priority. We are pleased to maintain excellent ratings on HealthGrades, Vitals, RateMDs, Google, and ZocDoc. Our patients are ALWAYS seen by Dr. Bellur!
At our practice, you will never be tossed between physicians or seen by a Physicians Assistant or Nurse Practitioner. Dr Shashi S. Bellur, our top-rated, highly experienced, and award-winning board-certified Cardiologist, sees all of our patients, 100% of the time. When it comes to heart-health, selecting the right cardiology practice is very important! If you feel that you and your loved ones deserve top-quality care from a physician and you also like to have a relationship with your cardiologist, our practice is PERFECT for you!
In-Hospital Procedures Offered